MESSAGE
[ COMPANY PROFILE ]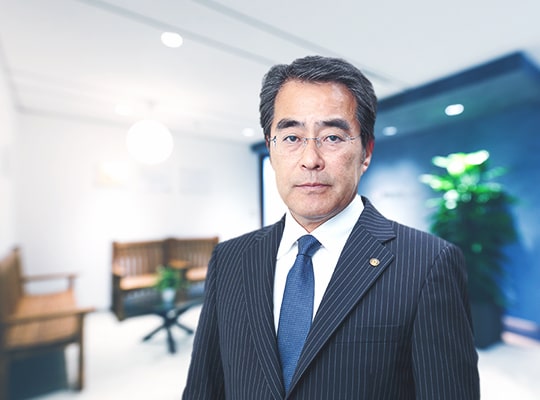 So that our company will remain a "partner" of clients, we will endeavor to create out-of-the-box services and products.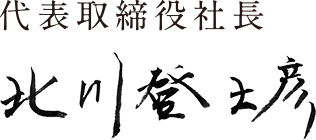 We, Tokyu Housing Lease, integrated the rental housing businesses that had been operated by respective companies of the Tokyu Fudosan Holdings Group, and started operating the business in April 2015. Since then, we have been conducting the real estate lease management and operation business while utilizing the advantage of scale obtained through the integration and the know-how of each group company.
At present, the environment surrounding the Japanese real estate market is changing more rapidly than before, due to the shrinking population, the declining birthrate, the aging society, the change in household composition, globalization, etc. In this situation, we aim to create new services and products without sticking to conventional concepts, so as to maximize the value of owners' assets and remain a "partner" for bringing comfortable life to occupants.
In Oct. 2016, we produced the brand tag line: "Use your assets to achieve your dreams with us." This defines our stance of increasing the value and possibility of "assets" of clients while taking into account not only housing and land, but also "dreams" of clients. In order to attain the objective mentioned in the tag line, all of our employees join hands to propose optimal asset portfolios, including real estate and financial assets, improve collaborative services with experts and other sectors, boost convenience by utilizing IT, and so on.
We will continue our endeavor to create services and products for meeting a variety of needs from clients in the changing market and cement trusting relationships with them by "using their assets to achieve their dreams with us." Tokyu Housing Lease will not let you down.